Energy audit can be utilized to evaluate the energy efficiency level for existing buildings. We offer ASHRAE energy audit level 1, 2, and 3 including reports and necessary energy modeling work. 
SERVICE INFORMATION
We can evaluate your building's data including the existing design document, utility bills, HVAC equipment loads, and more.
Energy Audits
Energy audit can help you identify the energy conservation measures (ECMs) ranging from low cost no cost to capital projects. We will help you evaluate and estimate the savings based on the identified ECMs. The estimated savings can be used to calculate your return of investment (ROI) using cost estimate of the ECM. We are here to help. Contact us if you're interested.
The Right Amount of Energy
We will recommend what grade or audit level suits your goal. We are proud to provide service that suits your needs. The audits include ASHRAE audit level 1, 2, and 3.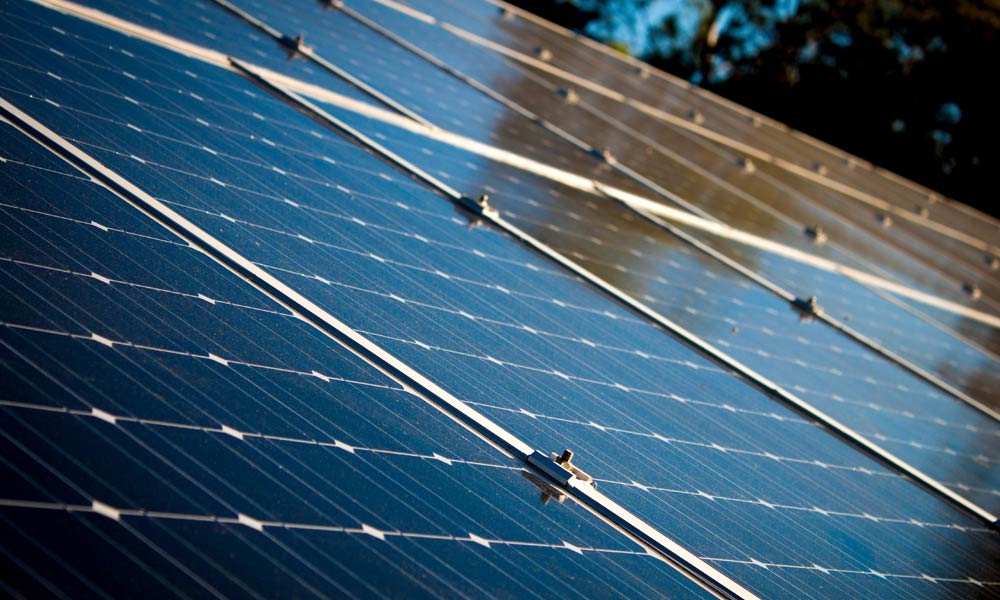 OTHER SERVICES
Check out our other services below.
Energy Modeling
Need help with energy modeling for LEED certification, energy code compliance, PACE program, and utility incentive application. Contact us!
Life-cycle Cost Analysis
Sometime first upfront cost and simple payback is not a great judgement of the investment. Life-cycle cost analysis is required to give the building owners building system's lifetime overview of cost impact on its system and design.
HVAC Design Consultant
We can assist you in selecting and design HVAC systems best fit for your project's application and budget.
Utility Incentive Application
Help in prepare, process, and submit utility incentive application to lower your investment payback period.
Do you need help with your project? Contact us.